Let's face it, lots of people provide services like ours, but very few can achieve a comparable, fun, reliable, super-trustworthy working relationship that we have with our clients. We put this first over everything else. The byproduct... successful results every time!
Scroll away.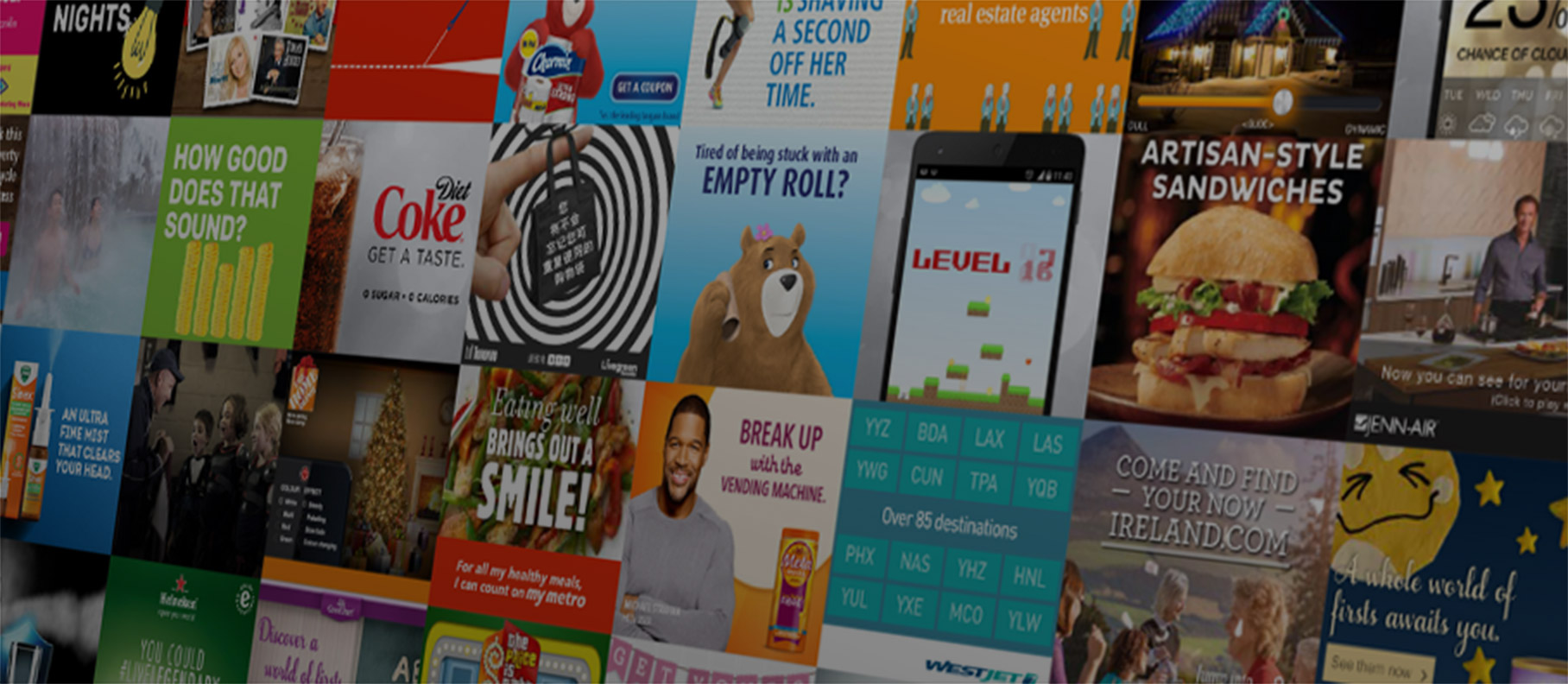 Working on some of world's biggest brands, we pride ourselves on developing some of the most comprehensive solutions for our clients. Standard, rich or dynamic initiatives, we can easily handle it while fully understanding the creative and technical requirements for your project.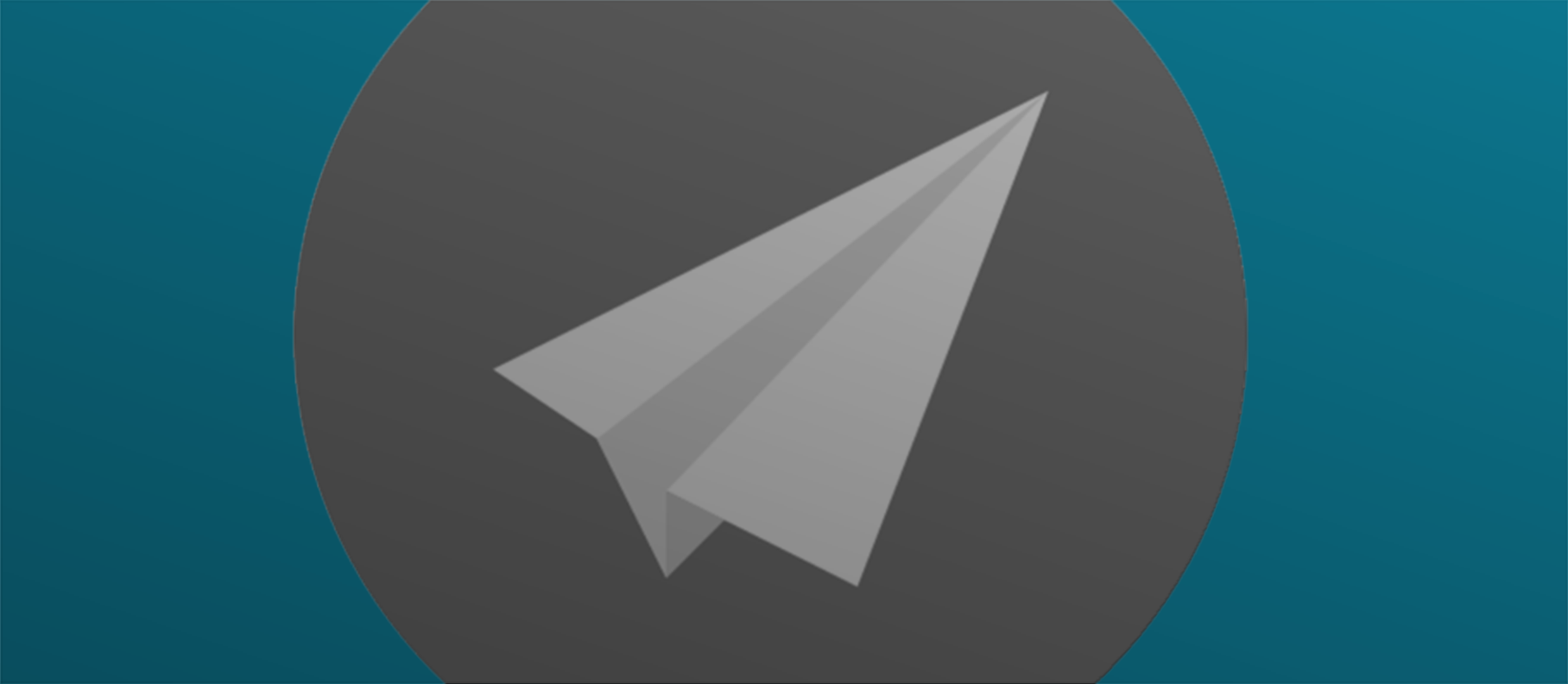 HTML Email development can be tricky when custom designs are needed. Our team has years of experience developing emails for numerous clients and platforms. On top of that, we thoroughly test our work within the Litmus platform - an industry leading 3rd party platform that can test hundreds of mail clients.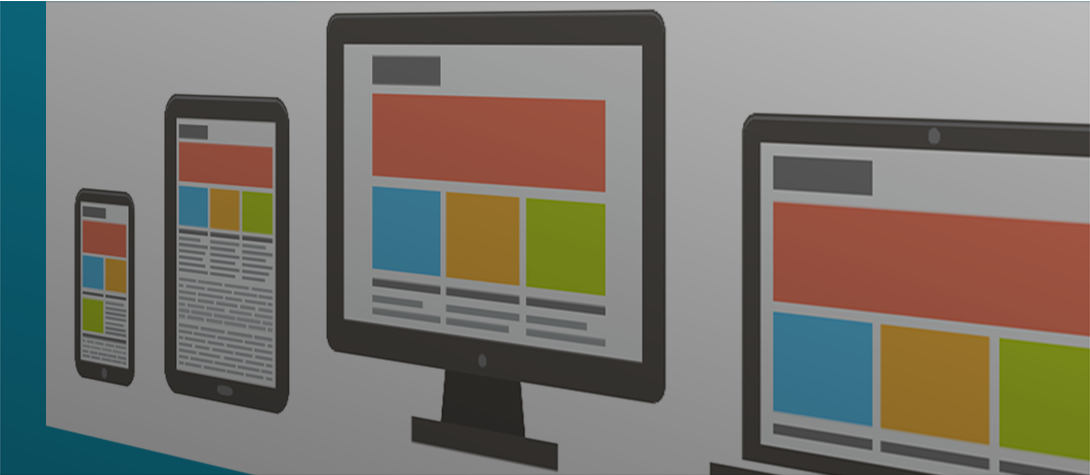 Need a fully blown website or a simple landing page? We can help design and develop all of your web projects. Our tools and knowledge are vast within a team that can turn your projects around in a timely manner.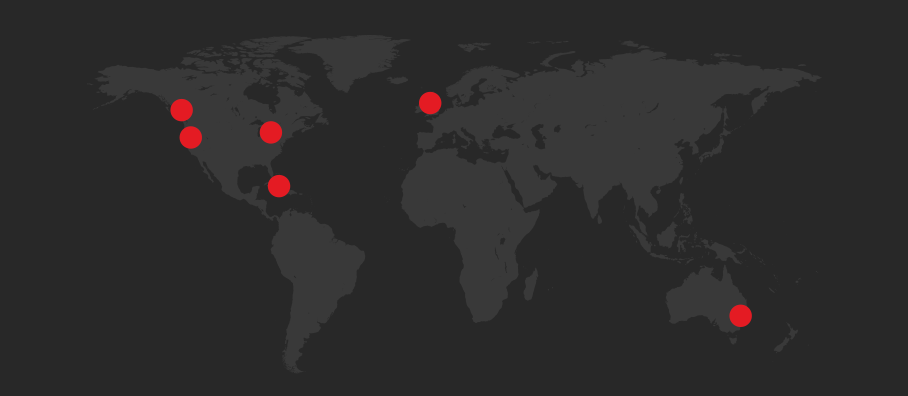 Rolloverfred Inc. is a Toronto based digital company founded by Creative Technical Director, Jeff Payne. Jeff heads up a top tier digital team which is primarily based in Toronto but scales across the globe. Having a team globally accessible makes for cranking out projects with crazy tight timelines, more doable. Don't get us wrong though... we like comfortable timelines too!
For project quotes and general inquiries, please fill out the form below.